Choose real estates in your language
Lot, for sale - Votice (Central Bohemia region, Benešov)
Basic specification
| | |
| --- | --- |
| Ground type | for commercial development |
| Total area | N/A m2 |
| Engineering networks - water | N/A |
| Engineering networks - sewer | N/A |
| Engineering networks - gas | N/A |
| Engineering networks - electricity | N/A |
| Price | 6 202 500 CZK /m2 |
Lot description
The estate is located in Votice. The offer is for commercial development.
Benešov and Central Bohemia region description
Benešov is a town in the Central Bohemian Region, Czech Republic, about 40 km southeast of Prague. The Konopiště castle and the Czech national mountain Blaník are near the town.
The region of Central Bohemia covers 14% of the total area of the Czech Republic. Its inhabitants represent 10,86% of the population. In view of its area and number of communities, the Central Bohemia Region is the largest in the country, lying in the central part of the Czech basin. It surrounds the capital Prague which is a self-governing territorial unit. The most important transport and communication arteries pass through the territory of our region, linking the other regions with the capital. The region contains both important industrial towns and extensive, sparsely populated agricultural areas. The entire region has a chiefly rural character.
The region's national characteristics are considerably heterogeneous. The site with the highest point above sea-level (846 m above sea-level) is Tok hill in the Brdy hills in the south-west of the region. The lowest point (153,1 m above sea-level) is the section of the river Elbe at Dolní Beřkovice on its northern borders. Two types of landscape make up the territory of the region. The north-eastern half is dominated by flat lowlands around the river Elbe, used as agricultural land and partly covered with deciduous and pine forests. The south-western part is hilly with mainly forests of spruce trees and mixed species. Nature lovers will appreciate the fact that the region contains several protected areas, the most important and largest of which is the Křivoklát region (Křivoklátsko), a UNESCO biospheric reservation. Here one can find a large complex of mixed forests, sloping down to the Berounka valley. Křivoklátsko adjoins the geological phenomenon known as the Czech karst, the largest karst region in Bohemia with its famous Koněprusy caves. The area also incorporates the famous hills called Great and Small Blaník. As the legend says it is there where the Knights of Blaník sleep awaiting a time when the kingdom will be in greatest danger. Then they will come to save our land. A major part of the territory of Kokořínsko, a protected natural environment, lies within the Central Bohemian region, with its typical canyon-like valleys and sandstone rocks. Our region is also the gateway to Český Ráj (Czech Paradise). Several important rivers flow through the region: the Berounka, Vltava, Jizera, Elbe and Sázava. The rivers and dams constructed on them are popular locations for water sports and recreation.
I am interested in this real estate FREE
Lot for sale picture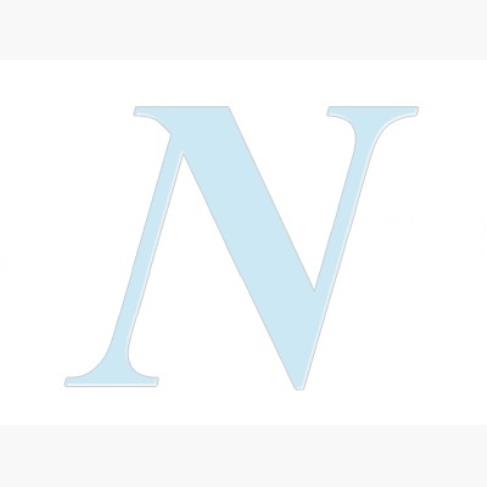 The estate agency marketing this estate
Ing.Bohumír Houska - EKONOMSERVIS, s.r.o.
Broker :
E-mail :
reales@reales.cz
Phone :




Address :
Sibiřská 390/III
377 01 Jindřichův Hradec
Czech Republic
Phone :
+420384321032


WWW :
www.reales.cz